Welcome to the year of Uncertainty
Date: 14th January 2020
Welcome to 2020 – the year of Uncertainty
You and your businesses are probably very busy with the seasonal influx of visitors, so I will keep this short and relevant to you.
2020 will be full of international uncertainty; Brexit, the US Election, unease in the Middle East, the potential for natural disasters leading to a downturn in travel, repercussions arising from the Australian Bush Fires – to name just a few.
2020 will be full of uncertainty on the home front too – we have our own general election (look out for plenty of promises from politicians hoping to buy your vote). We also have a vote on Euthanasia and a vote on the future of cannabis (look out for extreme positions on both issues).
All of this uncertainty will operate with a backdrop of the growing influence of social media and what affect it does or does not have on your psyche – the impact of Fake News, the growing influence on people living in information Bubbles, where media dictate what you are exposed to with the use of complex algorithms.
Can you believe what you are reading any more? Do you only read what suits your personal position on a particular issue?
Finding the path ahead
With all of the uncertainty in the world, there is one area where you really can't afford to be unclear, and that's your business.
By crunching the numbers and running through a series of workshops, I can bring order and certainty to your business and put you on the path to a clear future.
Issues I can help with include:
Business Health Check
Competitive Review
Increasing Revenue
Reducing Costs
Creating a Unique Selling Proposition to give you an edge in the market
Business Planning
Strategic Planning
Or perhaps you have your own specific issue in your business that you would like some clarity on.
Whatever it may be – let's talk…
BOOK YOUR FREE 1 HOUR CONSULTATION & FOLLOW UP REPORT
Regards,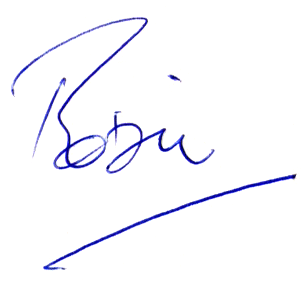 Robin Martin
0275 212 728
robinmartin.nz@gmail.com
P.S. This article is part of my Secrets of Success series, aimed at helping business owners and entrepreneurs with some of the key components of business success. The insights I wish I'd had at the start of my business career. I hope that by passing on these little gems of knowledge I can give you some support and help you along the pathway to growth and prosperity.
---
Posted in: Secrets of Success Blog