Fair Pay Agreements – suggested Labour reforms include turning the clock back to National Awards. Is that good for you and your business?
Immigration / Visas – this a serious issue for Tourism, Hospitality, Fruit Growers and other service industries. Sufficient numbers of suitably skilled staff for a number of industries is a fundamental issue for many of us. Will further regulation and lack of understanding of the key issues have an effect on your business?
Kiwibuild has had a slow start. What does this mean to the shortage of suitable accommodation in and around Queenstown?
Local Infrastructure – there appears to be a complete lack of understanding, in the Wellington beltway, about the need for some sort of visitor tax to pay for the upgrade of local infrastructure used by the millions of visitors – water quality, service quality at expensive restaurants, traffic safety – needed for the continued growth in tourism. If tourism declines – how will that affect you and your business?
Push the button below to book a 1-hour complimentary session to start the process to assess how the local geo/political issues can affect your business. Make plans to ensure that whatever the outcome of National and Local politics, your business and livelihood are well prepared.
Regards,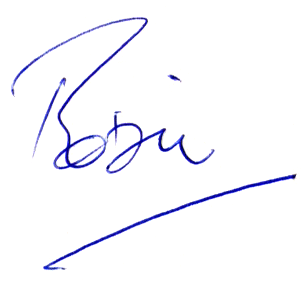 Robin Martin